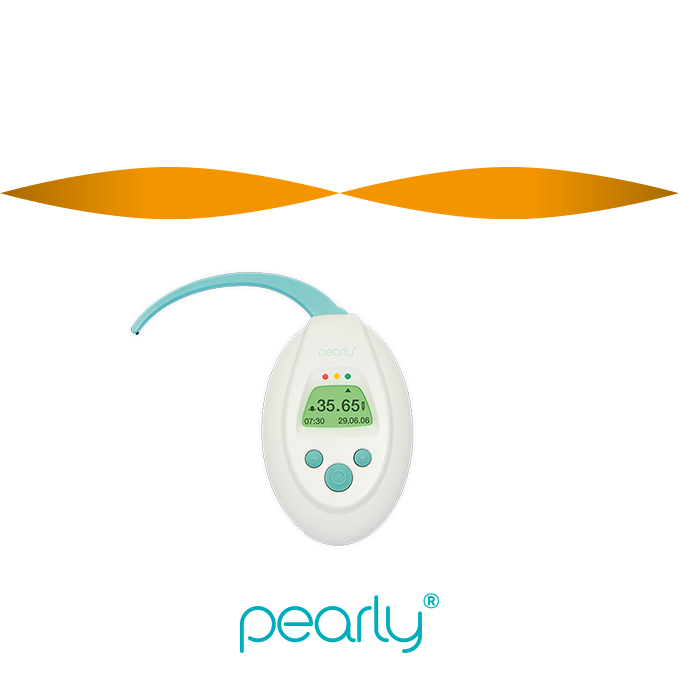 Be free
from restrictions and keep your cycle monitoring "in your pocket"
more about LADY-COMP® pearly …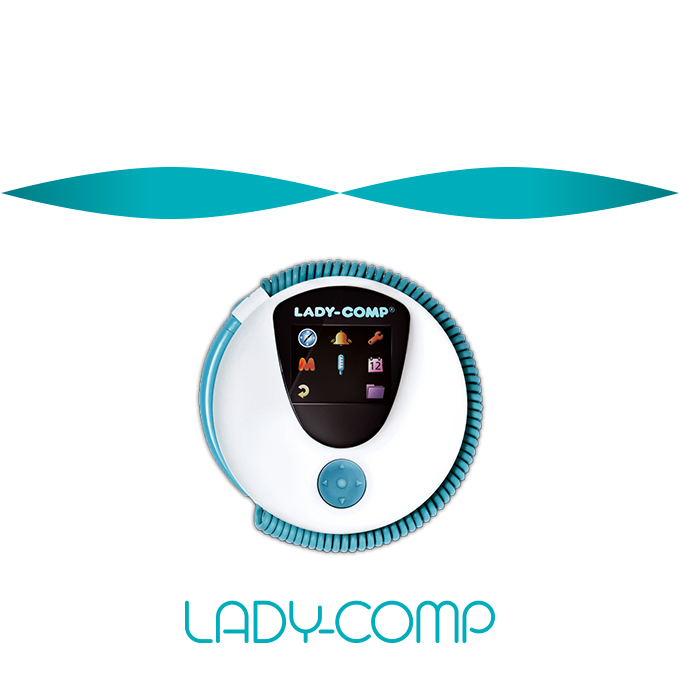 Avoid pregnancy
without contraceptives the simple and safe way and learn a lot about your body
more about LADY-COMP® …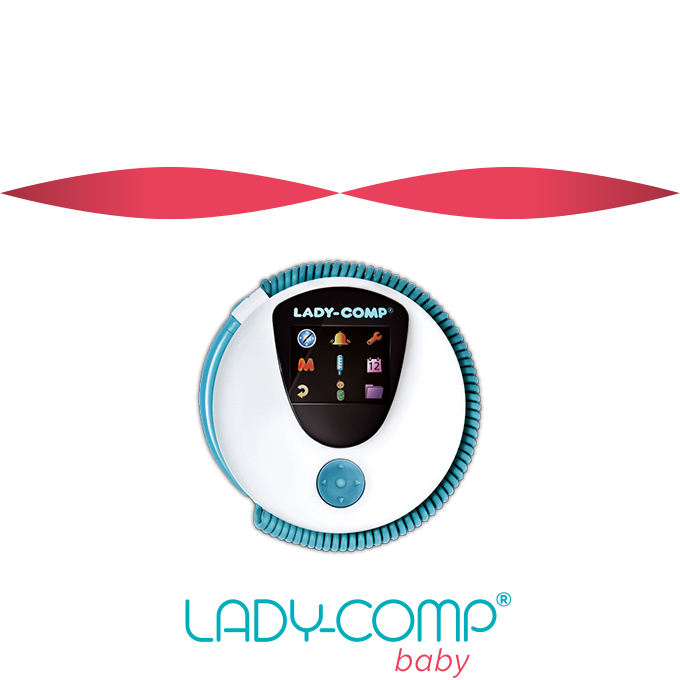 Choose freely
between healthy & safe contraception or planning natural pregnancy
more about LADY-COMP® baby …
Use LADY-COMP®/pearly® to effectively plan or avoid pregnancy. No hormones, no foreign bodies, no side effects. The most comfortable and natural family planning method of all.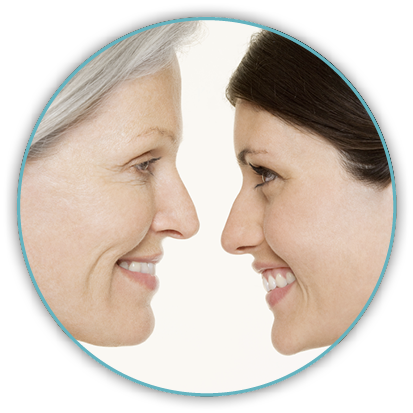 Is LADY-COMP®/pearly® good for me?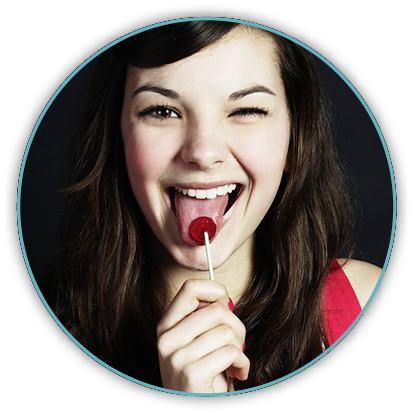 How it works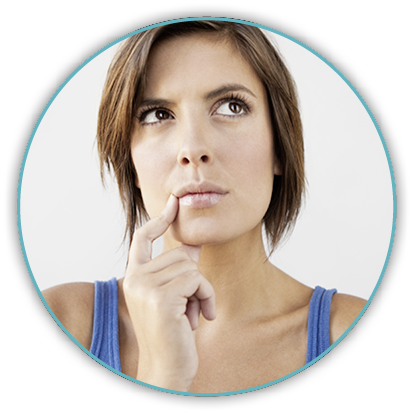 Good to know
LADY-COMP® cycle computers are devices developed and manufactured in Germany since 1986. Their safety has been repeatedly proven in recognized clinical studies. LADY-COMP® and pearly® are currently sold in 35 countries and successfully used by millions of women worldwide. Opt for endless freedom now with natural cycle control by LADY-COMP®.