Countdown Sale!
Special Offer
Oh wonderful Christmas time!
We would like to sweeten the pre-Christmas season with a sale.
With the code COUNTDOWN you save 24% on December 1st
- one percent less every day until 24 December.
To the shop.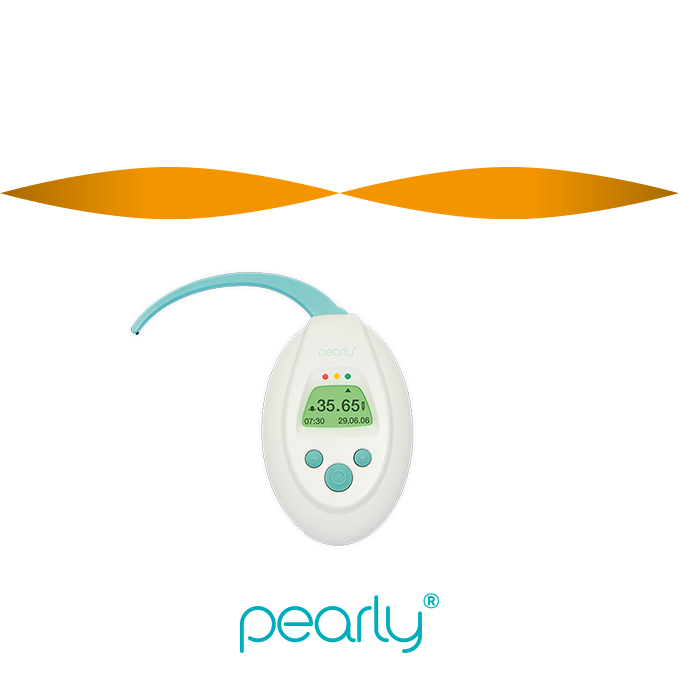 The Compact
pearly is the ideal companion for the active woman.
Pocket-sized for convenience to always have your cycle computer wherever you go.
more about LADY-COMP® pearly …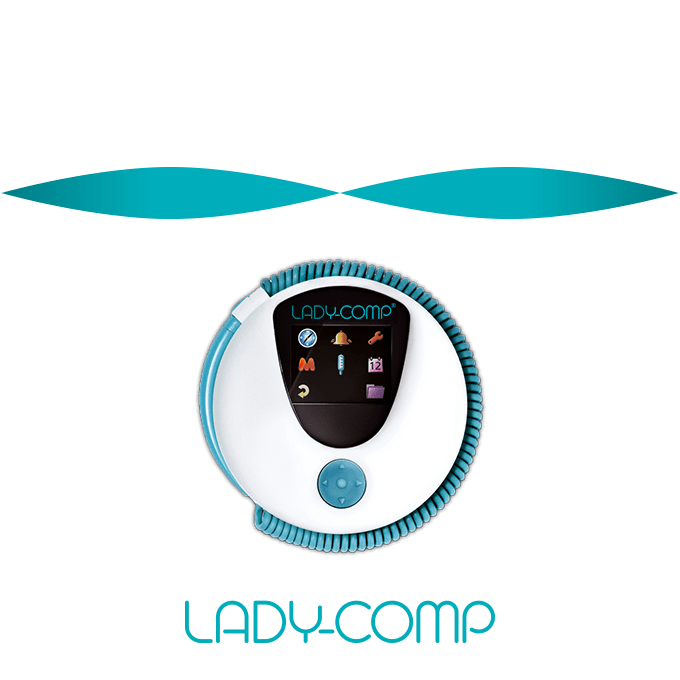 The Star
among the cycle computers.
Lady-Comp shows you accurately and reliably when you are fertile and when you are not.
more about LADY-COMP® …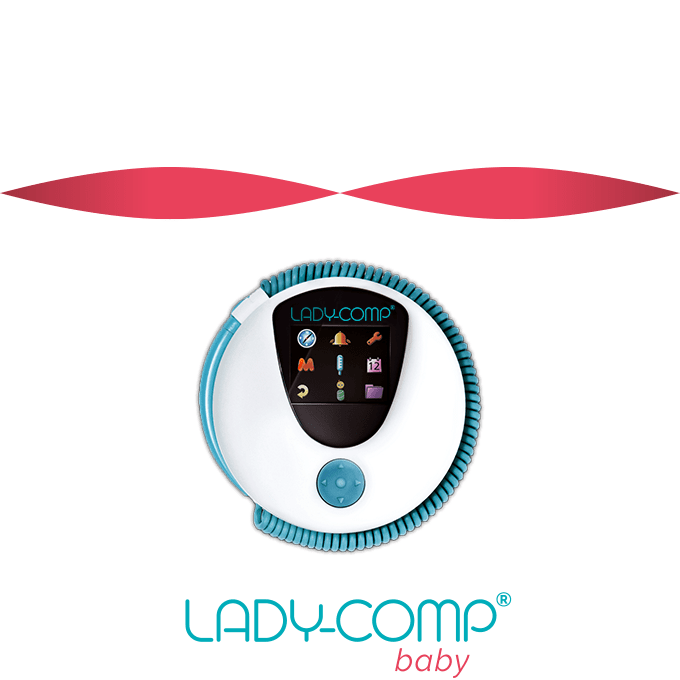 The Expert
for natural family planning.
Extra features offer you everything from Lady-Comp plus the insights to plan a baby.
more about LADY-COMP® baby …
Use LADY-COMP®/pearly® to effectively plan pregnancy. One of the most comfortable and natural family planning methods.