Valentine´s Day Sale
Special Offer
Happy Valentine´s Day!
The day of love is here! Even if the classic gift is flowers -
our offer should not be missed. 20% discount on
pearly®, Lady-Comp® or Lady-Comp® baby for yourself
or your loved one until February 19th.
To the shop.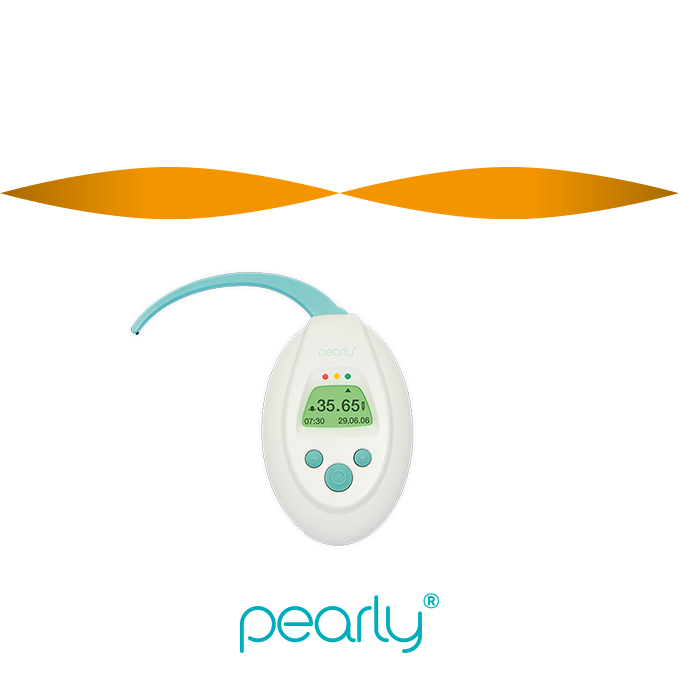 The Compact
pearly is the ideal companion for the active woman.
Pocket-sized for convenience to always have your cycle computer wherever you go.
more about LADY-COMP® pearly …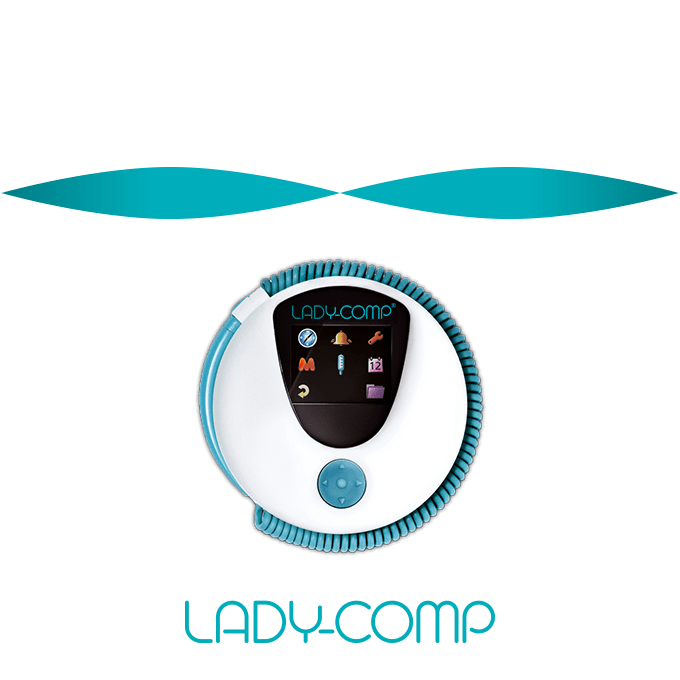 The Star
among the cycle computers.
With a 99.3% security, Lady-Comp shows you when you are fertile and when you are not.
more about LADY-COMP® …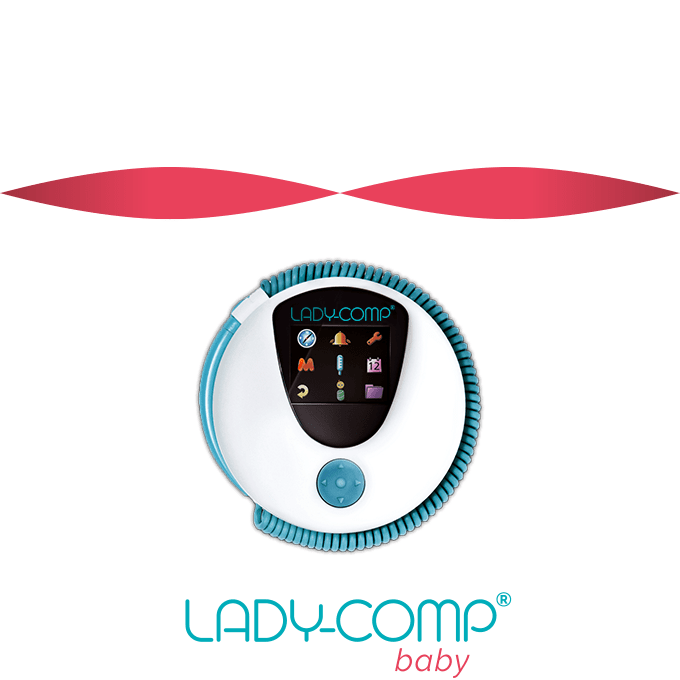 The Expert
for natural family planning.
Extra features offer you everything from Lady-Comp plus the insights to plan a baby.
more about LADY-COMP® baby …
Use LADY-COMP®/pearly® to effectively plan pregnancy. No hormones, no foreign bodies, no side effects. The most comfortable and natural family planning method of all.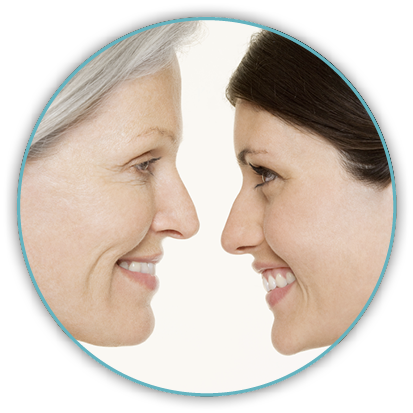 Is LADY-COMP®/pearly® good for me?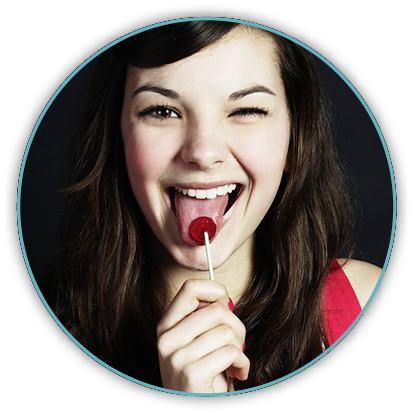 How it works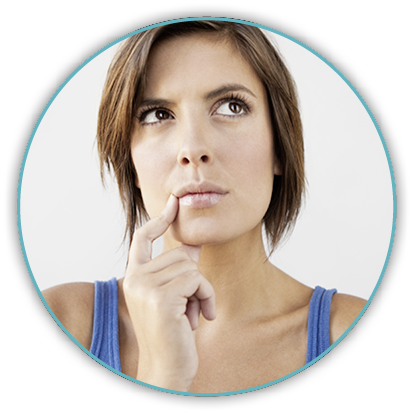 Good to know
LADY-COMP® cycle computers are devices developed and manufactured in Germany since 1986. Their safety has been repeatedly proven in recognized clinical studies. LADY-COMP® and pearly® are currently sold in 35 countries and successfully used by millions of women worldwide. Opt for endless freedom now with natural cycle control by LADY-COMP®.