Data privacy
The providers of these pages take personal data privacy very seriously. We shall process your personal data without disclosing them to third parties, in accordance with all legal regulations on data protection in force and with the present data privacy statement. The use of our website is generally possible without having to input any personal data. Where our pages prompt users to input their personal data (e.g. name, address, or e-mail addresses), this is generally on a voluntary basis. This data will not be disclosed to third parties without your explicit consent. We would, however, like to state that any data transfer via the Internet (e.g. via e-mail communication) may be subject to security gaps. Seamless protection against third parties accessing such data is thus impossible.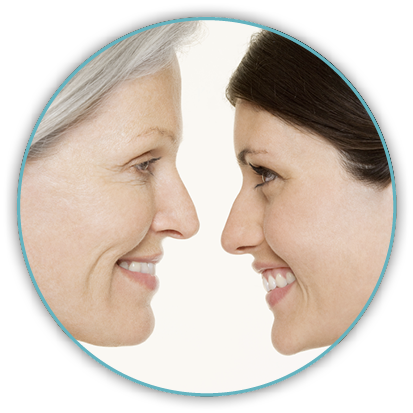 Is LADY-COMP®/pearly® good for me?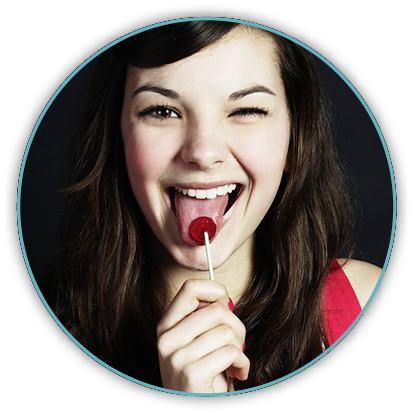 How it works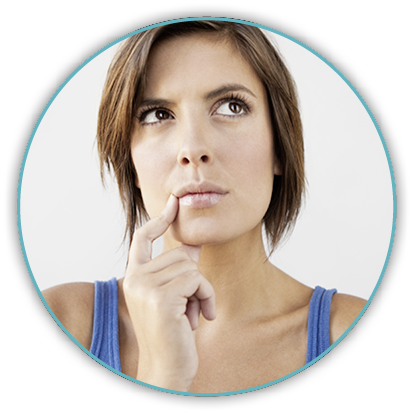 Good to know
LADY-COMP® cycle computers are devices developed and manufactured in Germany since 1986. Their safety has been repeatedly proven in recognized clinical studies. LADY-COMP® and pearly® are currently sold in 35 countries and successfully used by millions of women worldwide. Opt for endless freedom now with natural cycle control by LADY-COMP®.