Valentine´s Day Sale
Special Offer
Happy Valentine´s Day!
The day of love is here! Even if the classic gift is flowers -
our offer should not be missed. 20% discount on
pearly®, Lady-Comp® or Lady-Comp® baby for yourself
or your loved one until February 19th.
To the shop.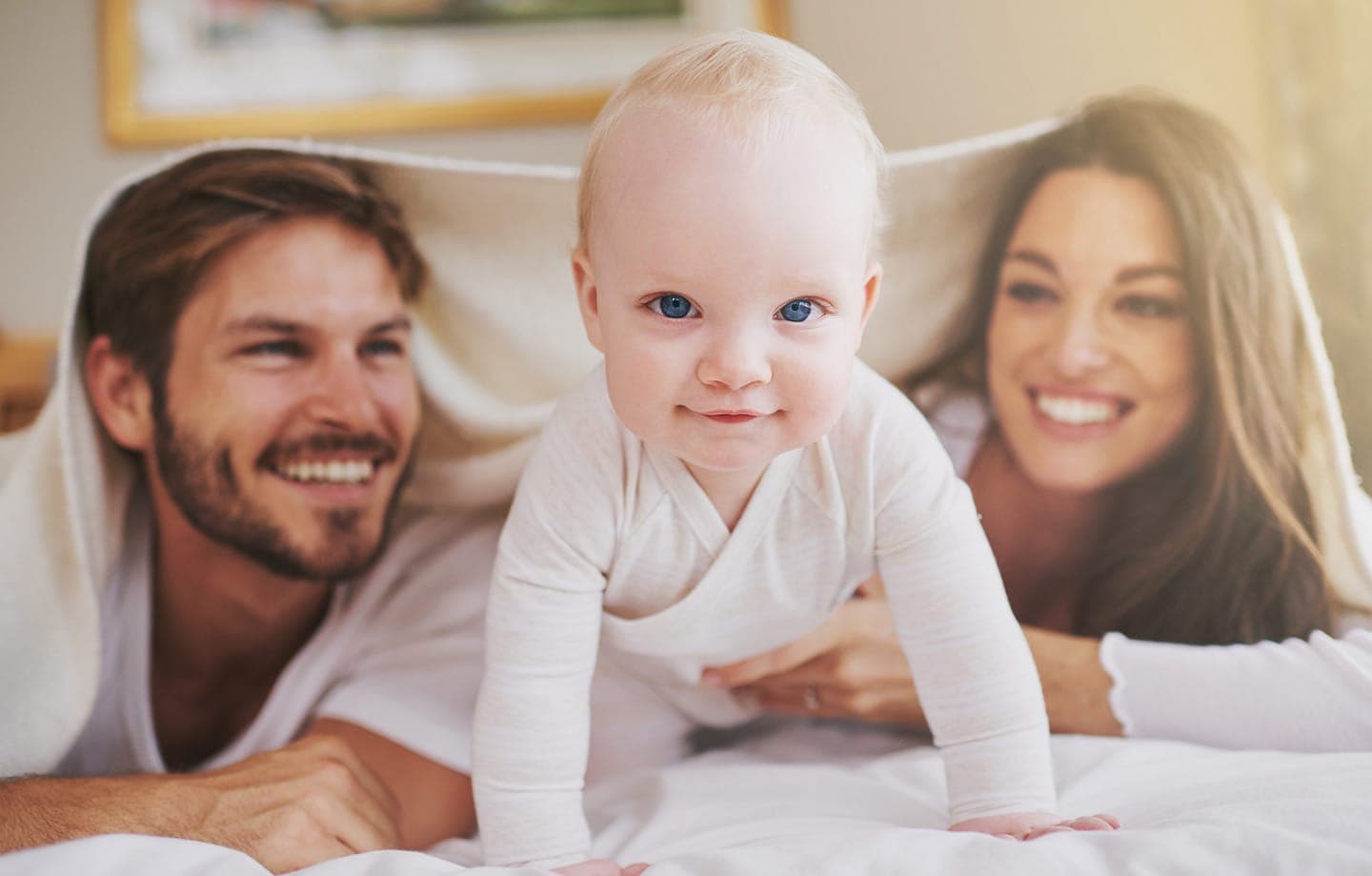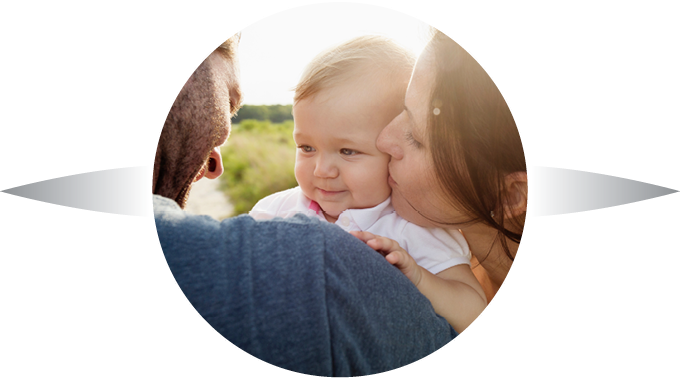 Getting pregnant the natural way
Scientific evidence has shown that the rate of pregnancy is considerably increased where intercourse is targeted to take place on fertile days. It is thus recommendable for couples with a wish to have children to "help make it happen" the natural way. LADY-COMP® baby stands for pregnancy planning, free of side effects, based on the measurement of basal body temperature. It comprehensively supports your wish to have children while ensuring maximum freedom for you and your body. Easy to use, no hormones, no side-effects, a sustainable solution. LADY-COMP® baby will help you to effectively enable pregnancy. Simply measure your temperature every morning after waking up with the sensor under your tongue for approx. 60 seconds, and regularly input a number of data, such as the days of your period, intercourse etc. The computer will do the rest. With a Pearl Index of 0.7, it will use a "traffic-light" system to display your fertile days with 99.3% accuracy. By sleeping with your partner during these days, you can effectively and naturally contribute to successful conception. Most people do not need more. This helps you make your pregnancy come true soon, without having to undergo expensive interventions, and the device will provide you with useful information about your pregnancy that you and your gynaecologist might need to know.
LADY-COMP® baby is particularly good for you if:
The sperms of your partner are more short-lived or slower than normal.
You ovulate at irregular intervals.
You have diminished progesterone function.
You are in a hurry.
You want to start with family planning and to assess your fertility yourself.
You want to actively monitor the early stages of your pregnancy.
You want to know as soon as possible that you are pregnant.
You want to exactly determine the day of insemination.
You want to know the likely birth date in case of pregnancy.

LADY-COMP® baby offers you a whole range of choices. It allows you to plan pregnancy on the dot the natural way – especially in case you have an irregular cycle or difficulties to conceive. It is recommended for women who wish to monitor their cycle all their life with just one device, in a safe, hormone-free, and self-determined manner. To do this, LADY-COMP® baby offers extensive statistics and planning options. This cycle computer is ready for use without any extra components to install, comes with a 2-year guarantee, and is available hereor in pharmacies throughout Germany.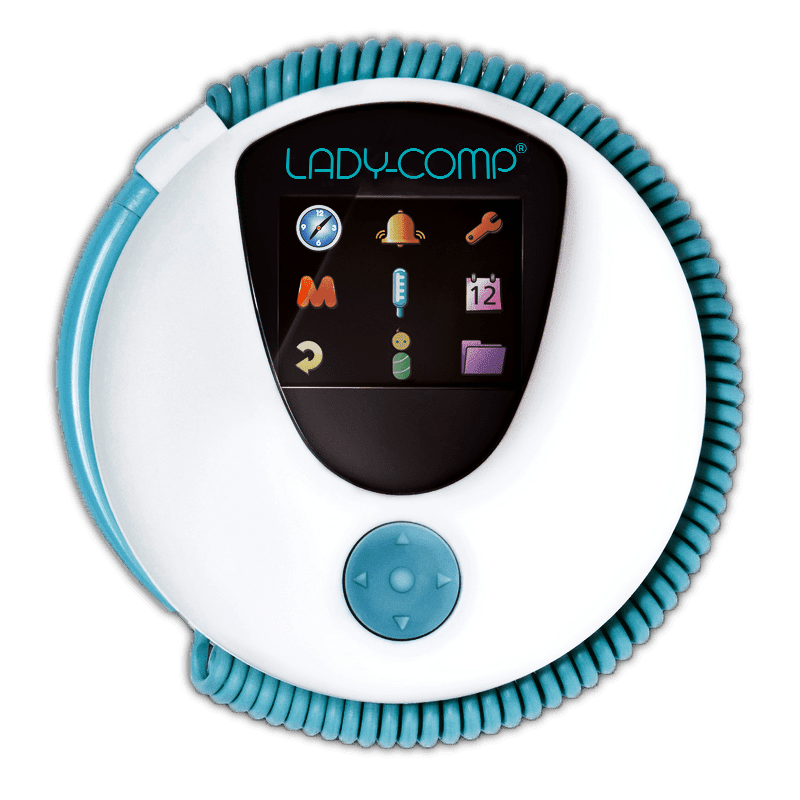 LADY-COMP® offers the following functions:
Alarm
Measured value and cycle day
Display of daily fertility status (fertile/infertile)
Ovulation forecast
Fertility retrospective for 360 days
Fertility forecast for 6 days
Fertility curve over the last months
6 months menstruation forecast
Average cycle length
Temperature increase / high temperature stage
Average length of high temperature stage
Ovulation fluctuation in days
Number of mono-phase cycles
CLI (CLI=low corpus luteum function)
Forecast hits for 20 cycles
Input of personal data
BMI (Body Mass Index)
Documentation of intercourse
Gender forecast
Indication of possible pregnancy after 4-5 days
Indication of probable pregnancy after 15 days
Confirmation of pregnancy normally after 18 days
Conception date and birth date
Data transfer via USB cable
Technical data:
Size: 9 cm in diam.
Weight: 130 g
Battery: AAA batteries or rechargeable batteries
99,3% accuracy
436 Euro with the discount code LCLOVE
545 €
Buy now
Advantages
No extra cost
No side effects
No hormones
99.3% accuracy day 1
Only approx. 60 seconds required per day
Easy measurement under your tongue
You may take your time to intensely prepare yourself for pregnancy
You know when the likelihood is highest to conceive a boy/a girl
You know the moment of optimum fertility every month
The computer will calculate the day of conception and the expected birth date for you
LADY-COMP® baby shows you a possible pregnancy only a few days after conception
Tried and tested & continuously developed for over 30 years
No disposable product
Supports self-determined family planning while providing you with valuable information about your body
6 hours time window for daily measurement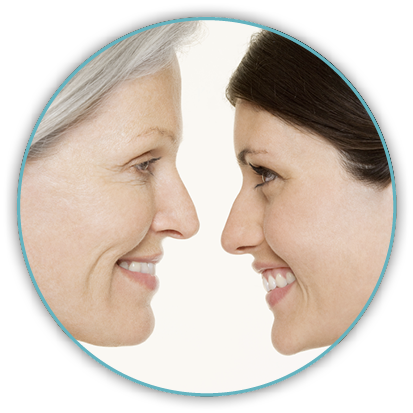 Is LADY-COMP®/pearly® good for me?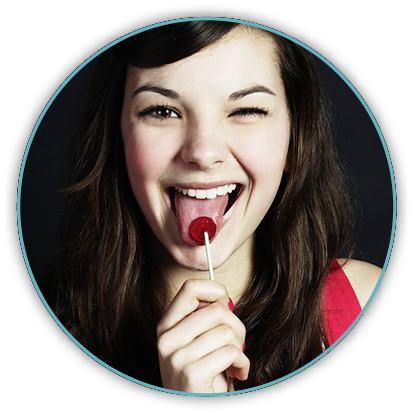 How it works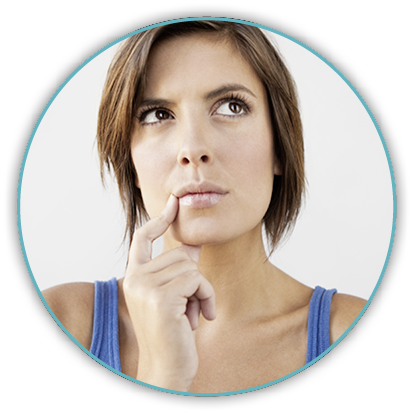 Good to know
LADY-COMP® cycle computers are devices developed and manufactured in Germany since 1986. Their safety has been repeatedly proven in recognized clinical studies. LADY-COMP® and pearly® are currently sold in 35 countries and successfully used by millions of women worldwide. Opt for endless freedom now with natural cycle control by LADY-COMP®.