Legal disclosure
Information pursuant to Art. 5 Telemedia Act TMG:

VE Valley Electronics GmbH
Breite 2
82418 Murnau am Staffelsee
Vertreten durch:
Dr. Hubertus Rechberg
Kontakt:
Phone: +49 8841 489280
Fax: +49 8841 4892824
E-mail: info@lady-comp.de
Registration notice:
Registered with the registrar of companies.
Registry court: Amtsgericht München
Registration number: HRB 75869
VAT ID:
VAT ID pursuant to §27 a VAT Act:
DE 128 372 292
Information about online dispute resolution
The European Commission hosts a platform for online dispute resolution:
http://ec.europa.eu/consumers/odr
To contact us, please use the e-mail address given under Legal disclosure.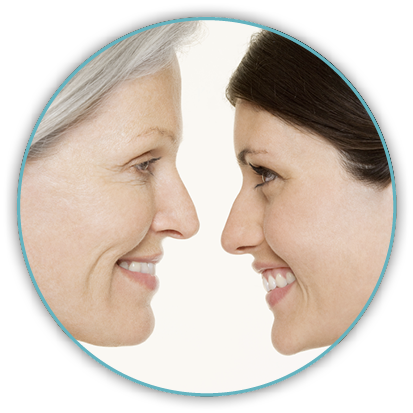 Is LADY-COMP®/pearly® good for me?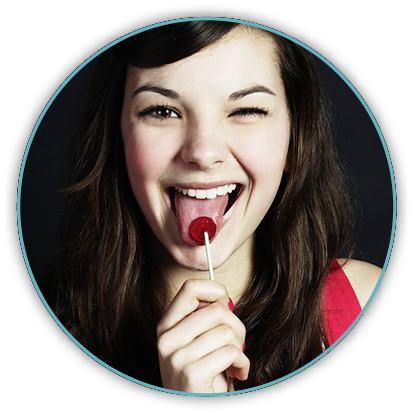 How it works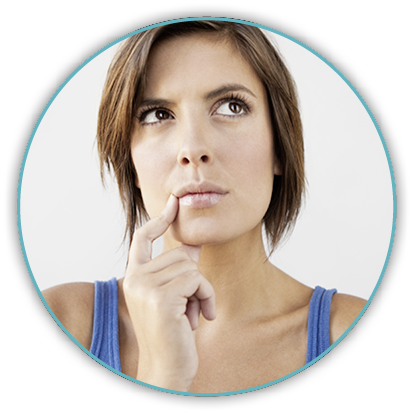 Good to know
LADY-COMP® cycle computers are devices developed and manufactured in Germany since 1986. Their safety has been repeatedly proven in recognized clinical studies. LADY-COMP® and pearly® are currently sold in 35 countries and successfully used by millions of women worldwide. Opt for endless freedom now with natural cycle control by LADY-COMP®.