FAQ
Will you send me order confirmation?

Of course – by e-mail immediately after receiving your order. Should it not arrive within an hour, you better ask our telephone customer service whether the order was sent correctly.
Shipping & returns
Our goods will be dispatched in neutral packaging via DHL/UPS. The delivery time within Germany is 1-3 days, otherwise 3-10 days. For some countries, we charge a fixed mail order fee per order (link to AGB). In case of deliveries to non-EU countries, further duties and fees shall apply. You may return your LADY-COMP®/pearly® within 14 days without giving a reason.

To do this, simply return your revocation notice in due time – either formlessly or by filling in the revocation form via e-mail, fax or mail to:

VE VALLEY ELECTRONICS GMBH,
BREITE 2,
82418 MURNAU.

Returns must be notified in advance to +49 (0) 8841 48928-0, by fax to +49 (0) 8841 48928-24, or by e-mail info@LADY-COMP®.de. We will charge you with the costs for returning the goods. For more details about this topic, see our Terms and Conditions.
Payment
After placing the order, you will receive order confirmation from us via e-mail. You may choose to pay via Paypal, advance payment, credit card, or bank transfer. Your credit card account will be debited immediately upon ordering. When selecting "advance payment", we will give you our bank details in the order confirmation and supply the goods upon receiving payment.

For more details about this topic click here.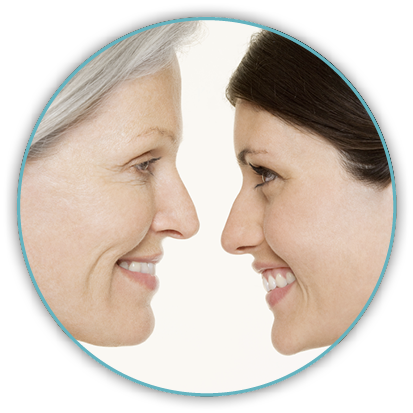 Is LADY-COMP®/pearly® good for me?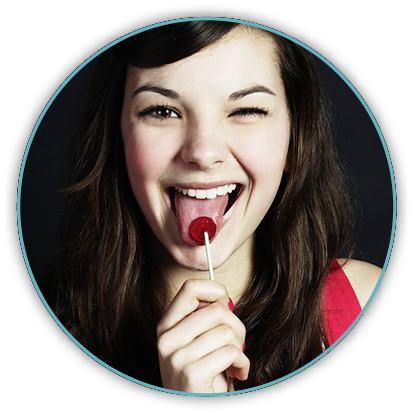 How it works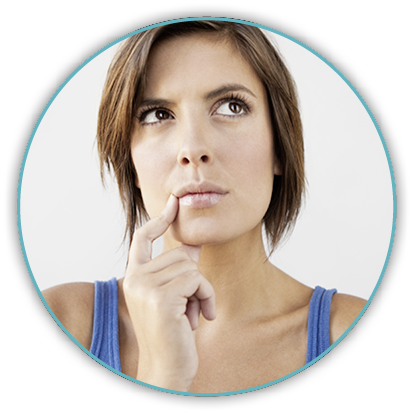 Good to know
LADY-COMP® cycle computers are devices developed and manufactured in Germany since 1986. Their safety has been repeatedly proven in recognized clinical studies. LADY-COMP® and pearly® are currently sold in 35 countries and successfully used by millions of women worldwide. Opt for endless freedom now with natural cycle control by LADY-COMP®.