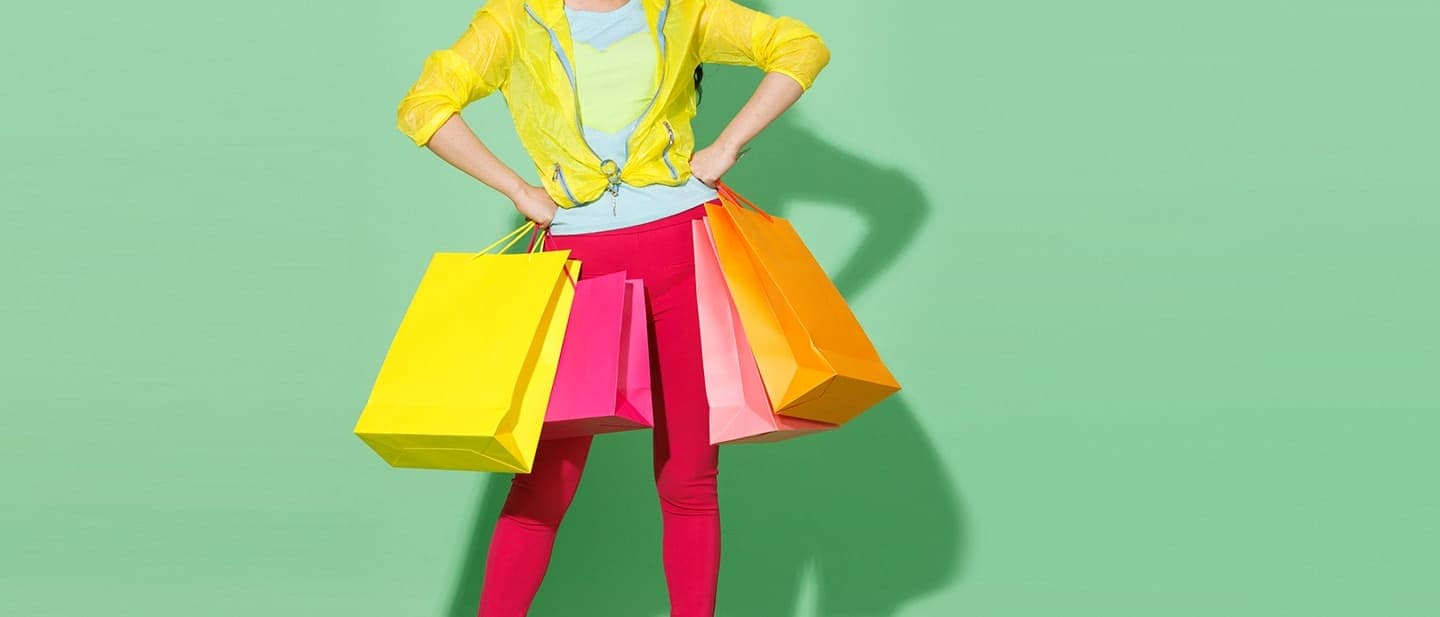 Your LADY-COMP® Shop
Information COVID-19: Our online store is currently operating as usual. We are taking all necessary precautions to maintain hygiene standards in our warehouse. The delivery time is 2-3 days.

We ship free of charge within the EU.
For other countries you can find the delivery times and shipping costs here.
LADY-COMP classic/BABY-COMP classic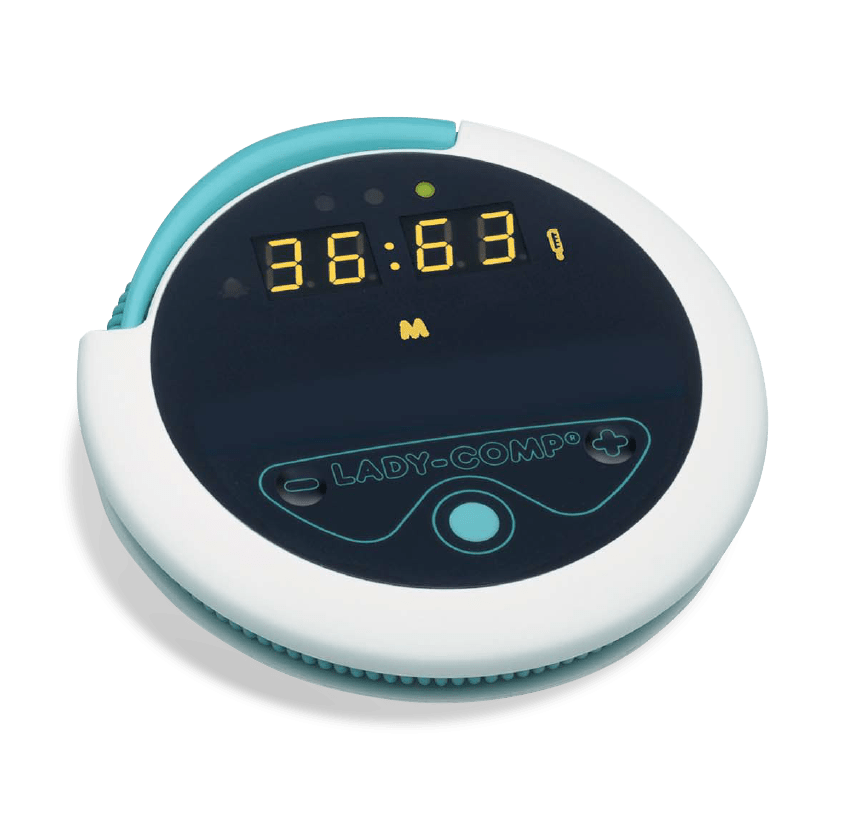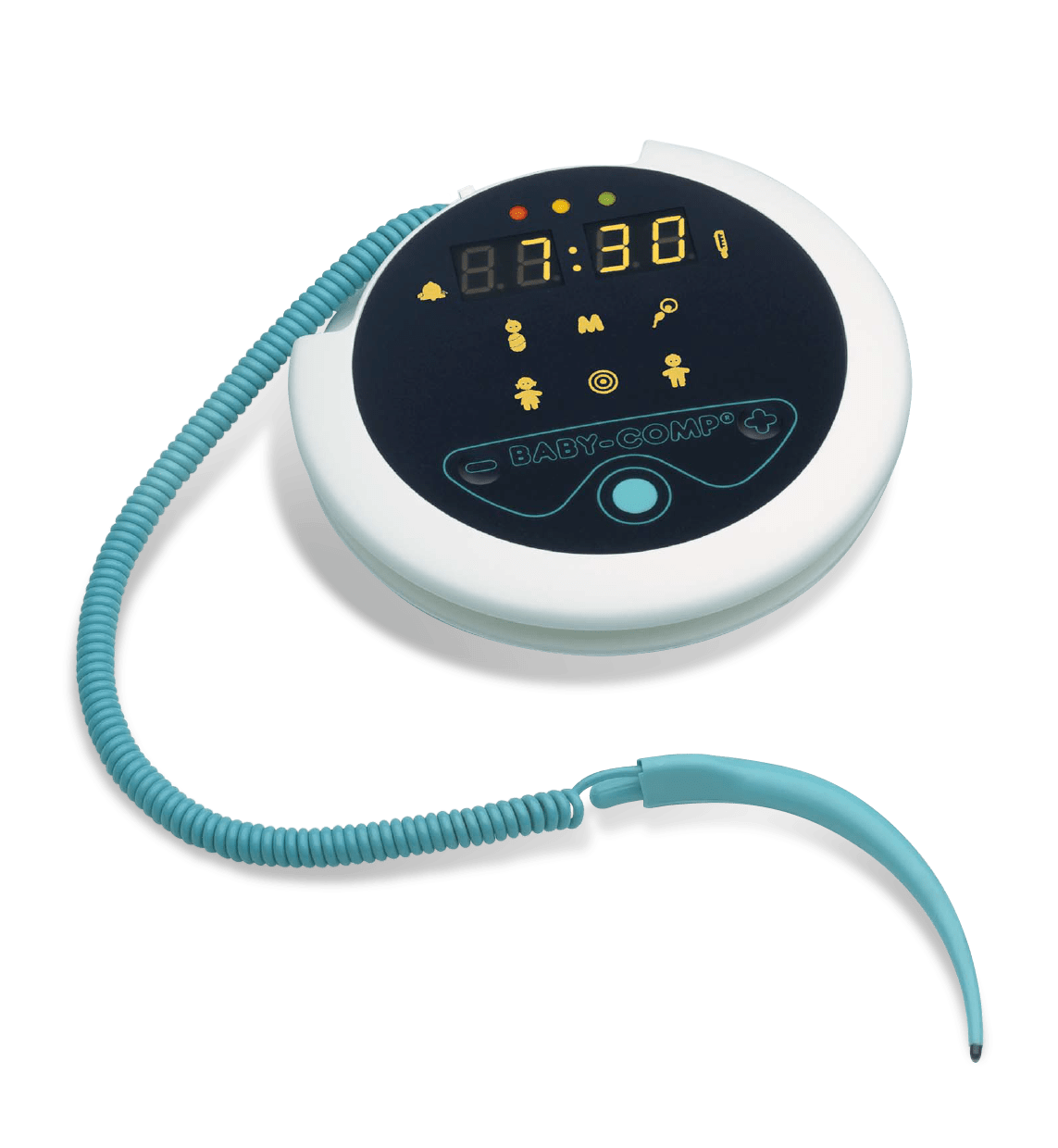 Sensor (for devices - with rech. battery - from 2004)
54,00 €
power supply Adapter
5,95 €
LADY-COMP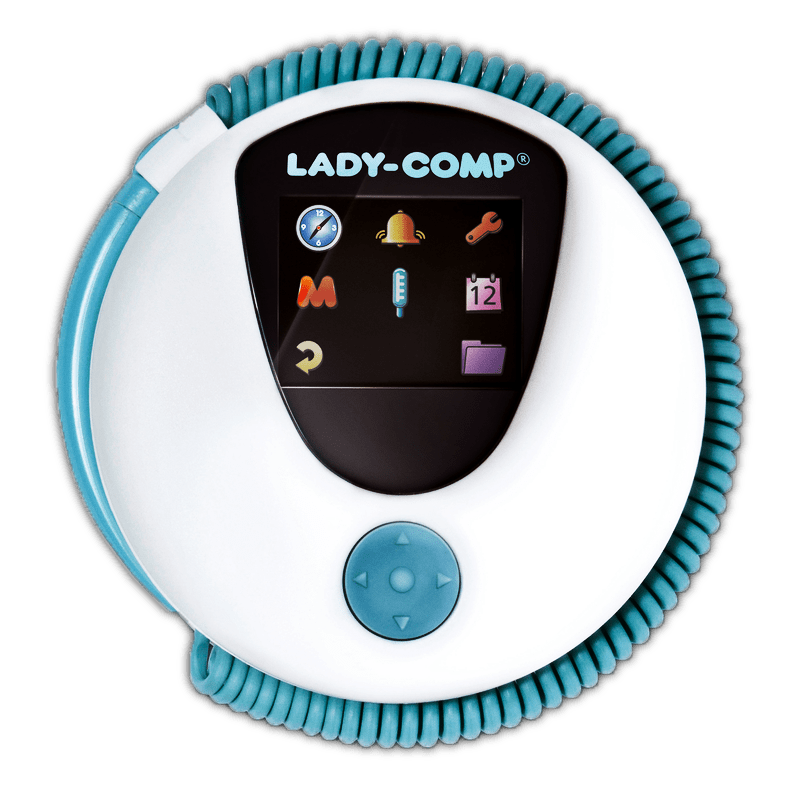 Upgrade from Lady-Comp basic to Lady-Comp (Micro SD-Card)
100,00 €
Upgrade from Lady-Comp to Lady-Comp baby (Micro SD-Card)
100,00 €
Upgrade from Lady-Comp basic to Lady-Comp baby (Micro SD-Card)
200,00 €