New pearly® app Special Offer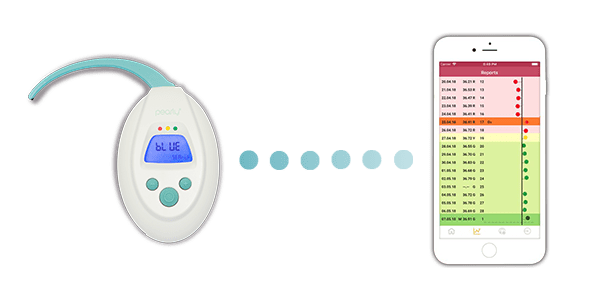 Download now pearly® Cycle!
Easily synchronize your pearly with your smartphone via Bluetooth
and you can view your current fertility status and your cycle information from the last 99 days.
Available on the App Store and Google Play.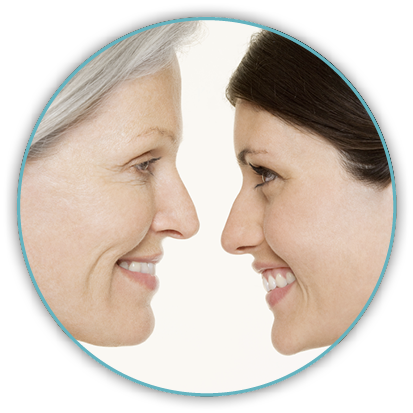 Is LADY-COMP®/pearly® good for me?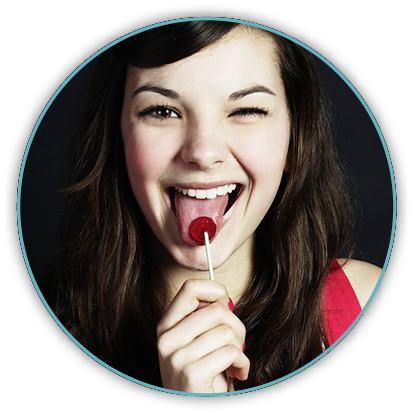 How it works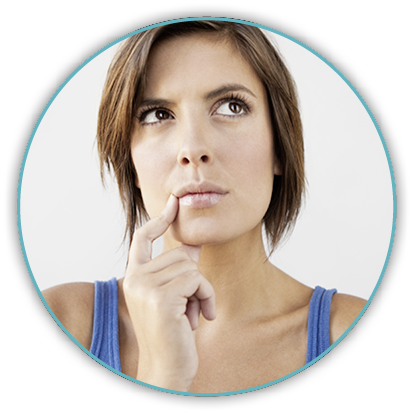 Good to know
LADY-COMP® cycle computers are devices developed and manufactured in Germany since 1986. Their safety has been repeatedly proven in recognized clinical studies. LADY-COMP® and pearly® are currently sold in 35 countries and successfully used by millions of women worldwide. Opt for endless freedom now with natural cycle control by LADY-COMP®.